So I just uploaded my first NEW composition in years! Done in Reason 10, courtesy of @Dreamscaper for gifting me with it (as well as all the other versions of reason I have) I am quite happy with the result!
Tales of Symphonia - Talking about Sylvarant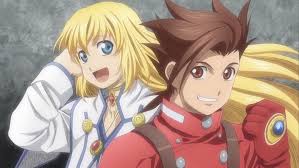 (the piano roll in reason still sucks compared to fl, but the sounds are simply GLORIOUS!)
I'll still use my io account for remasters, speaking of which, I did make a chrono cross remaster just yesterday though, go check it out too!
Chrono Cross: Lost Fragments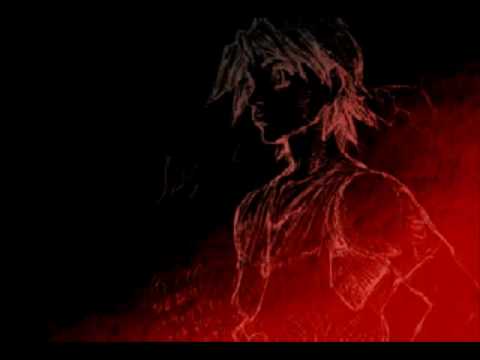 So yeah! Thanks for all the support guys! Be sure to follow this account, as well as my other accounts! And leave me lots of reviews! Reviews mean more to me than anything :) - I love my fans <3
IoTheEternal (remasters account): https://iotheeternal.newgrounds.com/
Chronamut (original account): https://chronamut.newgrounds.com/
oh and follow me on spotify as well: https://open.spotify.com/artist/1cY0UUIhjIAeNODPcadtNz
aand on soundcloud: https://soundcloud.com/chronamut/
aand on youtube: https://bit.ly/1JzHVCE
-shawn-